Designed for medium-sized and large businesses with comprehensive production activities, Logo Tiger 3 Enterprise offers sustainable efficiency in production by simplifying processes and effectively meeting all needs in production processes with its wide range of functions.
Practical and low-cost management 
Logo Tiger 3 Enterprise provides quality and efficiency to business processes of manufacturing businesses in particular, and allows practical and low-cost management of all operations. Information flows between units therefore consist of accurate and up-to-date information, and complicated business processes are simplified and streamlined. 
With Logo Tiger 3 Enterprise, all activities, from procurement processes to customer relations management can be run from a single point, in a consistent manner. This contributes to the sustainable performance of the business. Thanks to single-pointed access, users can have simultaneous communication among themselves, saving time and lowering the level of unnecessary communication. 
In addition to its standard modules that respond to many needs, Logo Tiger 3 Enterprise offers optional modules that contain custom solutions for businesses in different sectors. This way, all medium-sized and large businesses can create the optimum ERP package for their needs.
Great for:
– For All sectors 
– Medium and Large enterprises
They prefer Tiger 3 Enterprise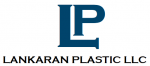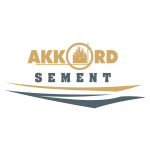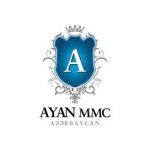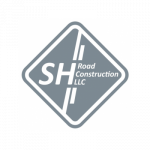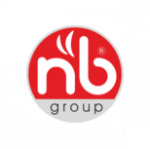 For your questions and requests
You can ask for information about our products and request a demo. Our experts will guide you on the most appropriate solution for your requirements.
By filling and submitting this form you understand and agree that the use of BeIT's web site is subject to the BeIT Terms of Use. Additional details regarding BeIT's collection and use of your personal information, including information about access, retention, rectification, deletion, security, cross-boarder transfers and other topics, is available in the BeIT Privacy Police.