Here you can find short information about our successfully completed projects.
The worldwide company System Air that has numbers of project in Azerbaijan as well, trusted our company the implementation of the system. We implemented LOGO GO system in accordance with the company activity and its business process that provided all needed reports and operations over the system. Our companies successfully cooperate continuously till present.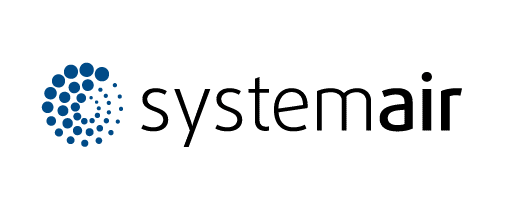 Developing in industrial production LP llc company also chose us to automate the multi-stage Production and business processes by means of the appropriate ERP system that could provide integrated operation of the company's Finance, Accounting, Procurement, Hot and Cold Sales, Mobile Sales via a single system. Tiger Enterprise program was successfully implemented, and all the company's processes were reflected in the system. We are proud note our successful cooperation.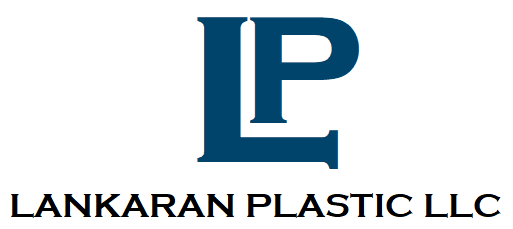 As a result of the successful implementation of the ERP program by Be&It Partners at Garant Construction Company, problems with report designs were eliminated also the sales and purchase procedures were improved. Garant Construction Company takes a special place among our customers for their positive feedbacks about us and our project.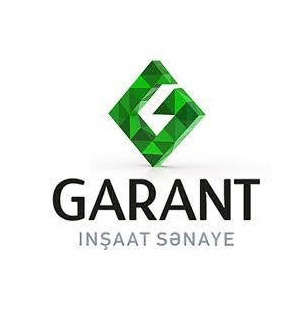 The project in AzRib started with the preparation of such reports as sale and distribution of a wide range products, providing cost estimations to the customers, financial and accounting reports and solving problems in warehouses. Implemented TIGER 3 solved all problems and the project was completed by configuring business processes and reports. BeIt&Partners company still provides support services to AzRib

Hidro Construction Service
The project started with the improvement of the ERP system used in Hidro Construction Service and eliminating the system errors. The work was done according to carried out Plan and the ERP system implementation was fully completed. Our company provides all needed support services.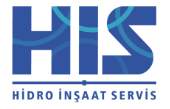 The project launched to improve the existing system at Hydro Park and to build a process-adapted ERP system was successfully completed and handed over by us on time. Our cooperation with Hydro Park continues. Hydro Park is always happy to cooperate with us.

One of the leading medical companies Modern Hospital applied us for the optimization of existing business processes, the formation of a unified system, the automation of procurement processes and the provision of perfectly integrated activities with medical management systems. By forming all business processes, we implemented TIGER 3 and integrated it with AK GUN program and created a magnificent system. We are proud that the project was highly appreciated by the Modern Hospital staff up to date.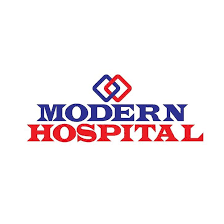 Holding a special place in the construction sector NB GROUP Company also trusted the implementation of ERP program to BeIt&Partners Company. We have demonstrated our strength by submitting the Universal Unified System that enabled the all business process automated operations, receipt of Financial and Accounting Reports etc. The project was completed in accordance with the planned time and technical task from the start to the end. Correctly chosen ERP program fully met the requirements of the client and resulted long-term cooperation between two companies.

Mineral Sular llc. Is also one of our highly valued clients. To increase the working activity and business process of the company we implemented the ERP program TIGER 3 successfully. As the numbers of incoming orders were daily increasing we suggested the implementation of the "3CX Call Center program and integrated it with TIGER 3. As a result, it gave an opportunity to get all necessary reports and full access to all orders via single ERP program. BeIt&Partners and Mineral Sular llc. Company successfully cooperate till present.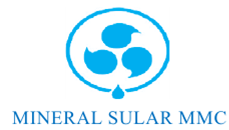 Sutikinti company is one of our regional clients at the same time is a sales representative of Akkord Sement factory and a producer of the concrete. By implementing TIGER 3 all business processes and activities were combined in Unified system and all problems related to finance accounting, warehouse etc reports were successfully solved. Even when the project is handled successfully we still continue our cooperation.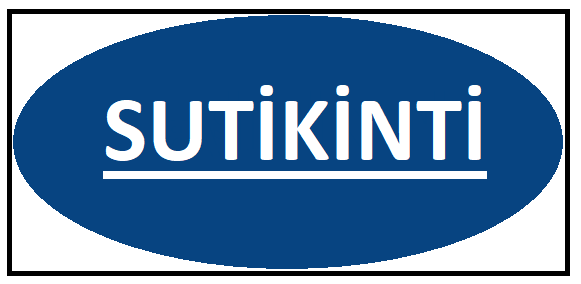 Akkord Kazakh Sement factory
Well-known Akkord Kazakh Sement factory is one of our customers in system implementation projects. We implemented the BPM and the ERP program that ideally met needs of the company activity. The integration with TIGER program provided the automation of all operations such as logistics, client orders, systemized registration of all types of the contracts via the system, managing client base by sales managers and increased workforce efficiency.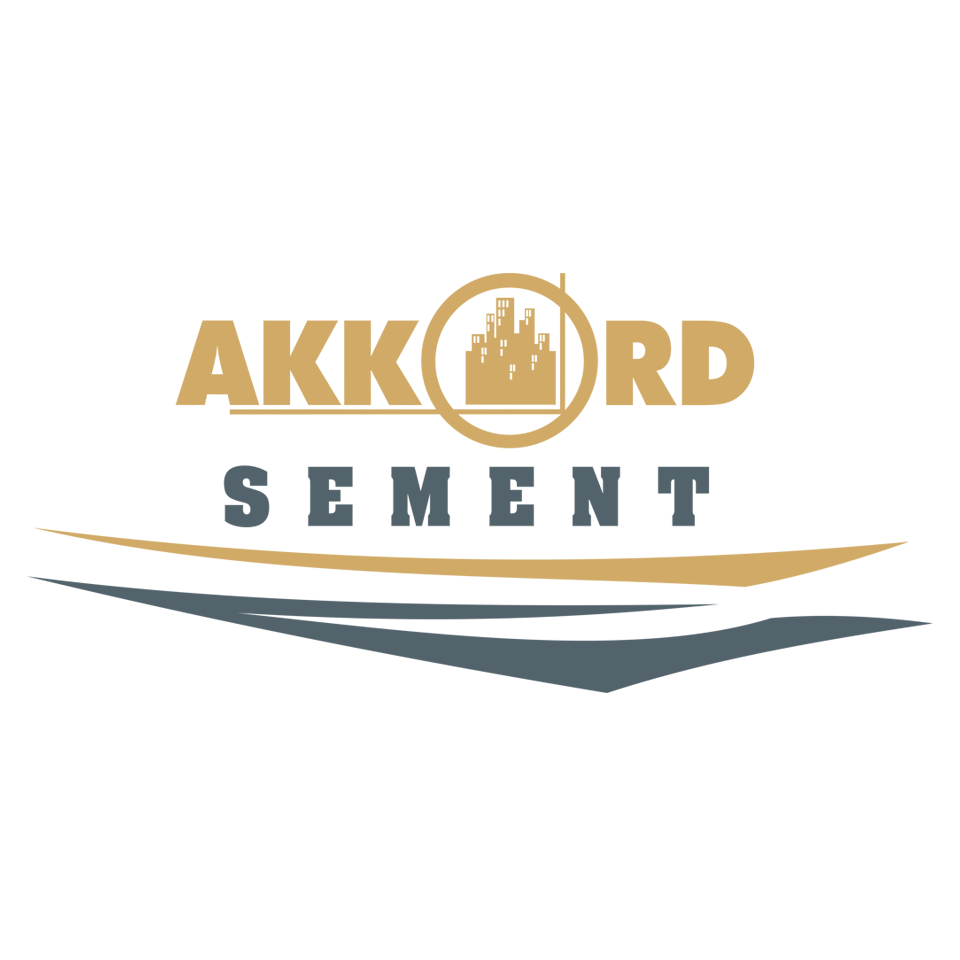 By implementation of the Tiger Enterprise ERP system, which brought to the automation of the production activities of the company and eliminated problems related to obtaining step-by-step production reports in accordance with recipes and procedures during production, we achieved all our goals and signed another successful project.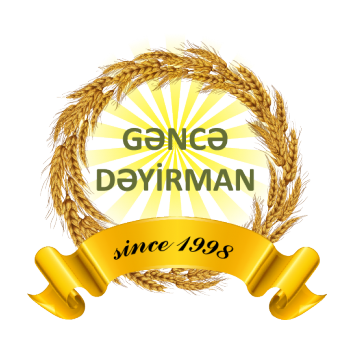 Buta Agro – one of the biggest producer of the premium quality vegetables in Azerbaijan addressed to us to update their ERP system in accordance with the company business process and also provide the BPM system. As a solution we substituted ERP system with TIGER 3 which successfully provided all necessary stock, accounting, production, sales, reports and activity control of all departments and working places.
Due to the usage of different programs in different working places and departments SMTS company faced with numbers of problems in getting necessary full accounting reports and activity control process. Provided solution by our company was the integration of Tiger 3 and E-FLOW BPM programs that resulted a perfect way of centralized activity control on numbers of working places and different departments. At the same time, it gave an opportunity of getting full and holistic accounting, sales, technical production, HR reports in unified system. ERP and BPM implementation was completed successfully. Leading in construction sector SMTS company is still our customer.

For your questions and requests
You can ask for information about our products and request a demo. Our experts will guide you on the most appropriate solution for your requirements.
By filling and submitting this form you understand and agree that the use of BeIT's web site is subject to the BeIT Terms of Use. Additional details regarding BeIT's collection and use of your personal information, including information about access, retention, rectification, deletion, security, cross-boarder transfers and other topics, is available in the BeIT Privacy Police.